Meet The Team
The team behind The Optimus Group is made up of qualified financial professionals who are passionate about helping individuals and families achieve their ideal retirements.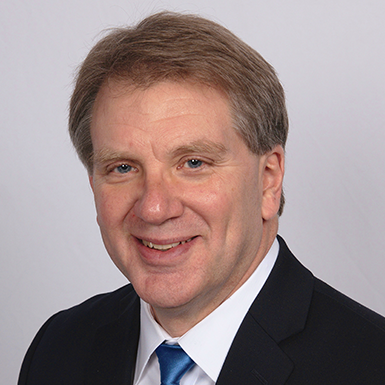 Philip Gallant, CLTC Managing Partner
As an experienced industry executive, Philip uses his extensive knowledge and expertise to provide his clients with top-tier insights and strategies.
Phil has been in the financial services industry since 1980. In 1992, he became group vice president and national marketing director of New York Life Insurance Company, and later became the executive vice president and chief marketing officer of New York Long-Term Care Brokers, Ltd. During this time, Phil also began to serve a growing clientele of his own and has worked very closely with hundreds of people in the areas of financial, retirement, long-term care, college, business and estate planning. While working outside of his corporate role, Phil fell in love with helping families and individuals and was inspired to pursue this passion full time; it was then that Optimus Group, LLC was founded.
Phil has spoken before numerous industry symposiums and conferences like The National Association of Health Underwriters, The New York State Bar Association, The Elder Law Forum, The Brookings Institute on Aging, The Society of Financial Services Professionals and many others. He is also a noted author and respected authority in the long-term care planning field who has written numerous articles for trade journals such as Broker World Magazine, Life Insurance Selling, Life and Health Advisor Magazine and more.
Phil is a member of The National Ethics Bureau, The Million Dollar Round Table, the National Association of Insurance and Financial Advisors, The Capital District Association Of Insurance and Financial Advisors and The American Association for Long-Term Care Insurance, and he holds his professional Certification in Long-Term Care (CLTC) from the Corporation For Long-Term Care.
Phil lives in Clifton Park with his wife, Michelle. They have five children and two grandchildren.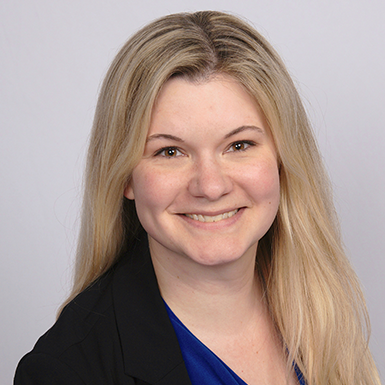 Erin Schmiedchen, MBA Operations Manager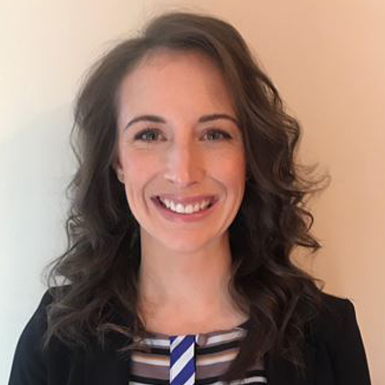 Amy Taylor Account Manager