Our financial strategies don't retire.
Our goal is to make sure every client who no longer works has a plan that does.

Get started in 3 easy steps:
01 / DISCOVER
Schedule a meeting to sit down with us and discover what your ideal retirement looks like.
02 / EVALUATE
Using The Vital Income Plan, we'll examine your current financial situation and help you determine your retirement needs.
03 / PLAN
Receive a custom strategy to help you reach your unique retirement goals.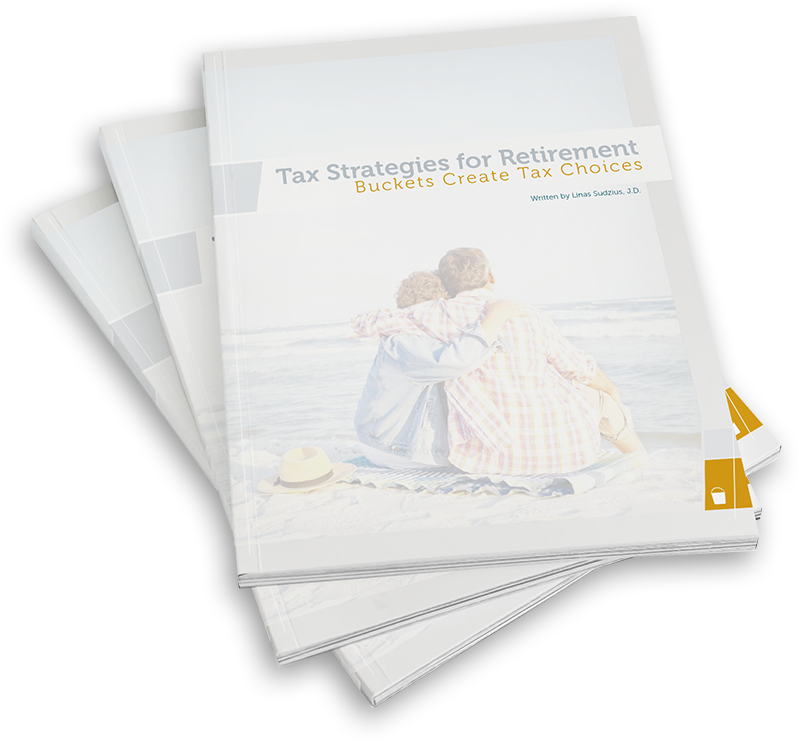 Instant download Do you have an effective tax strategy for your retirement?
Explore common tax challenges in retirement with this thorough guide. You'll get answers to your questions about how taxes might impact your future, including:
Why your taxes might not decrease in retirement
How to use the "Four Buckets" approach to minimize your tax obligations
What steps you can take now to keep more money in your pockets in the future
Attend a Live Event
Attend one of our informational seminars to learn more about retirement income strategies, legacy planning and more.
Sorry, we couldn't find any posts. Please try a different search.
Get to know our team.
Discover how we help individuals and families achieve their ideal retirements.